Northern Stars Celebration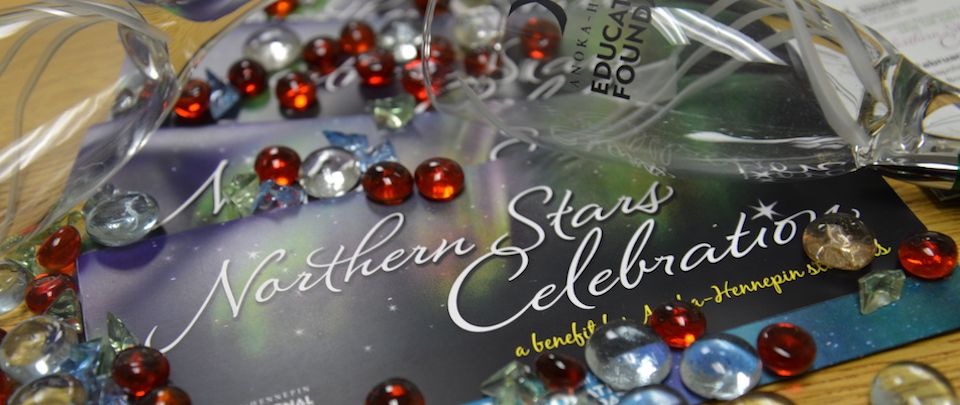 The 2021 Northern Stars Celebration: Fireside Edition is set for 6:30 to 8 p.m., Saturday, Feb. 6 in the comfort and ease of your own lovely home. The evening's will consist of foundation and district greatest hits from the year, an online auction with premier packages as well as silent auction baskets, beverage bingo, giving moment to fill student opportunity gaps.
While normally the celebration is a fabulous night out with a chance to meet new people, have fun with friends, and socialize with neighbors, this year presents a new opportunity to see the many ways district students, staff and the foundation are staying connected. With no registration cost this year, now is the time for those who haven't joined us in the past to check it out.
The evening's fun is for everyone (parents, staff, members of the community) to wrap a virtual hug around our students and staff at a time when we could all use a hug!