Save the Date for the 2021 Northern Stars Celebration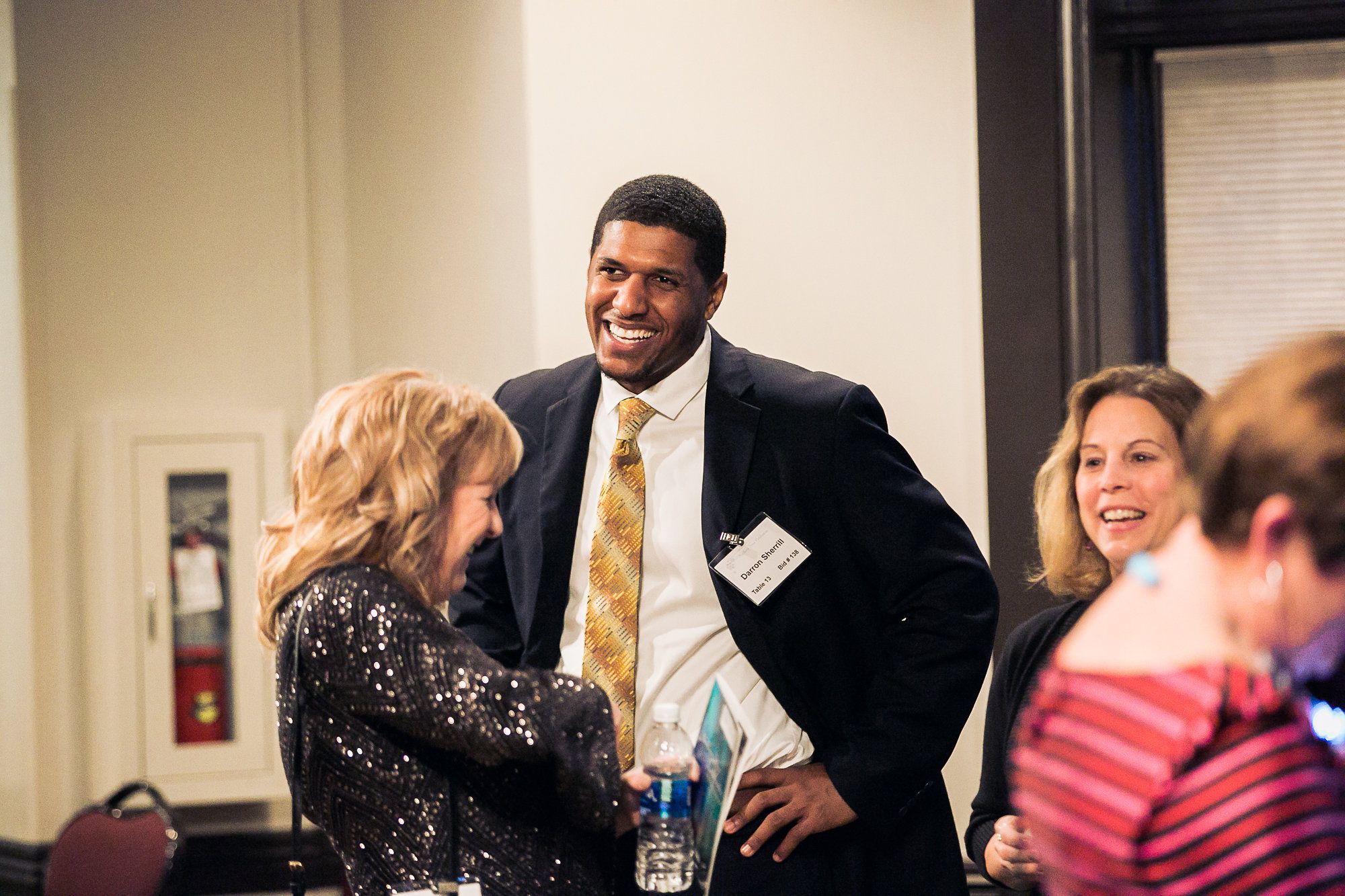 Save the Date for the Northern Stars Celebration on Saturday, Feb. 6, 2021 at the Bunker Hills Event Center in Coon Rapids.The evening consists of silent and live auctions, games, dinner, a special appeal, and live entertainment.

The Northern Stars Celebration is a fun evening that also serves as a community-based fundraiser to enrich and create more opportunities for students to grow  inside and outside of the classroom.  It's a fabulous night out with a chance to have fun with friends, socialize with neighbors and meet new people. 
Note: We don't call the celebration a "gala" because it's not formal or stuffy. Most of our guests wear what you might wear to a friend's wedding. Sure, some go fancier but others dress more casually, and that's okay, too. 
Everyone's invited: parents, teachers, staff and community members.

Registration will be open in December 2020.  Event sponsorships are available and inquiries should be directed to Tess DeGeest, executive director of the AHEF, at 763-506-1107.

A 501c3 non-profit organization, the AHEF is the non-profit organization dedicated to supporting our Anoka-Hennepin students and schools. Since 1991, our donors have contributed more than $2.5 million to create equitable and innovative experiences for students.