Northern Stars Celebration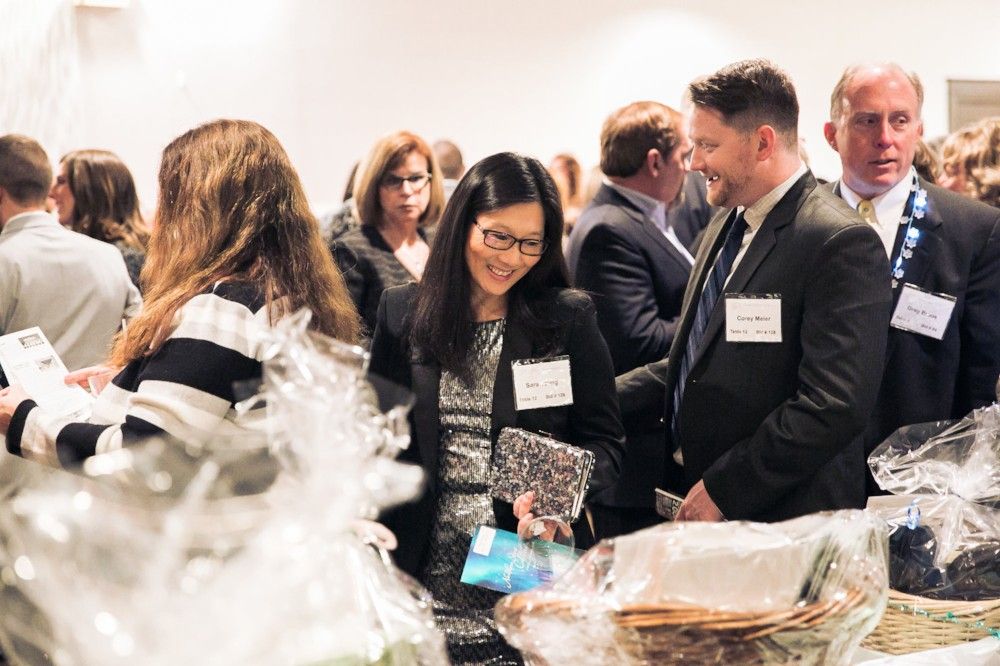 Register now for Saturday, February 12 - 2022 Fireside Edition
Every year, the Anoka-Hennepin Educational Foundation (AHEF) hosts a fun, lively party called the Northern Stars Celebration, to celebrate the excellence that is our Anoka-Hennepin students, schools, and Foundation. Register for the Northern Stars here.  For the sake of safety and wellness, AHEF is hosting this year's celebration online, as the 2022 Fireside Edition.
This year's Northern Stars Celebration will begin at 7pm on Saturday, February 12 and will be a short celebration of how donor impact and generosity continues to benefit students in our Anoka-Hennepin Schools. The evening will include a summary of donor impact, an online auction, and special appeal for continuing support of student mental health.
"This is a great evening celebrating how our fabulous and generous donors have benefitted our students, schools and community," said event chair and retired educator, Lynn Montgomery. "The Anoka-Hennepin School District and our foundation impact the daily lives of more than 38,000 students and 250,000 families and we want to recognize and continue this combined success. While we would prefer to be celebrating in person, for the sake of student and staff safety, we will be celebrating fireside online again this year, out of an abundance of caution."
Registration is free with access to the online auction and program. You can register online here.  Parents, staff, and members of the community are invited to join us virtually and check out this fun event. "If you have never attended but have wondered about this fun annual event, now is the time to tune in and check it out from the comfort of your own couch," said Montgomery.
Event sponsorships are also available, and inquiries should be directed to Tess DeGeest, executive director of the AHEF, at 763-506-1107.  Sponsorship opportunities are also available online here. Sponsors are absolutely essential to the success of the Northern Stars.
A 501c3 nonprofit organization, the AHEF is the nonprofit organization dedicated to supporting the students and schools across the Anoka-Hennepin School District. Since 1991, the AHEF has distributed more than $3 million to enrich the educational experiences of students. AHEF cultivates equitable and innovative experiences for students through partnerships with compassionate people who care about kids and education.