Northern Stars Celebration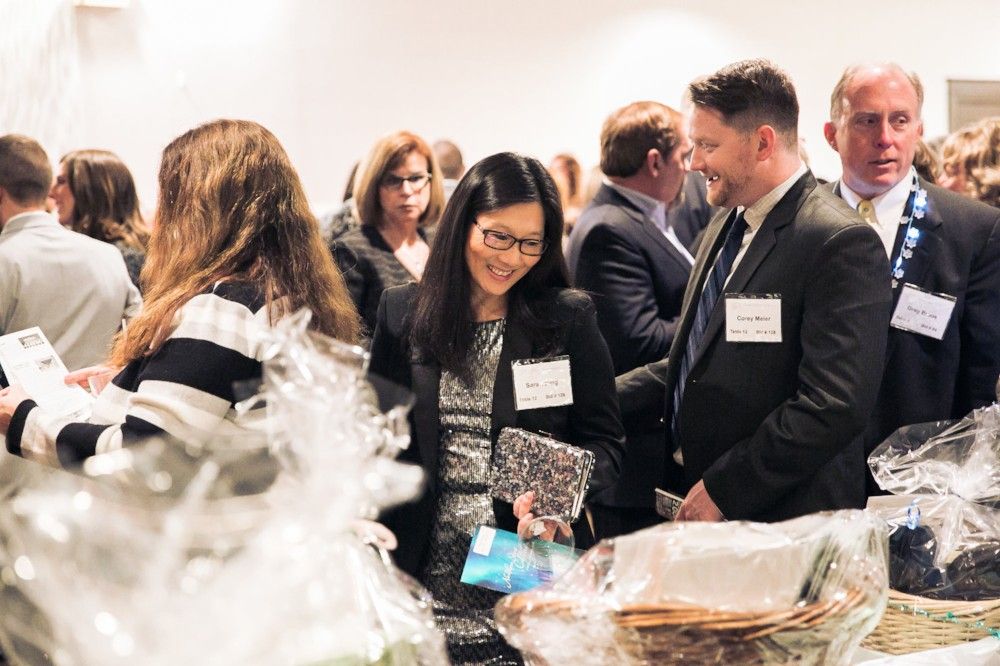 Save the date now for Saturday, February 12, 2022 
The Northern Stars Celebration is a fun evening that also serves as a community-based fundraiser to close the opportunity gaps for our students. Normally a fabulous night out with friends, colleagues and neighbors, we are planning a hybrid event for this year to accommodate both in-person and online guests.
Note: We don't call the celebration a "gala" because it's not formal or stuffy. Most of our guests wear what you might wear to a friend's wedding. Sure, some go fancier but others dress more casually, and that's okay, too. 
Everyone's invited: parents, teachers, staff and community members. 

A 501c3 non-profit organization, AHEF is the non-profit organization dedicated to cultivating equitable and innovative experiences for our students. Since 1991, donors have contributed more than $3 million to support Anoka-Hennepin students and schools.