Registration is full! Thank you for all the teams who will be golfing with AHEF on Sept. 11, 2021
ANOKA, MINN. — This year's Anoka-Hennepin Educational Foundation's (AHEF) "Putt-ing Kids First" best ball scramble golf tournament is scheduled for Saturday, September 11, 2021 at Green Haven in Anoka.
This fun day in the sun benefits the students and schools in Anoka-Hennepin, according to AHEF director Tess DeGeest.
"Our golfers come to have fun and to show their support for our schools," according to AHEF executive director Tess DeGeest. "With the help of great volunteers and sponsors we are able to put on a fun and successful event. And as I like to say, it's all for the kids." 
"I challenge anyone to find a tournament with this longevity for public students and schools. Every year, we have sponsors, district vendors, and community members golf with current and retired superintendents, principals and teachers because they believe so deeply in the cause." These are compassionate people with generous hearts dedicated to creating equitable and innovative experiences for students, DeGeest said. "I couldn't be more appreciative of our fabulous golfers, donors and sponsors."
"Putt-ing" Kids First Golf Tournament
This form stopped accepting submissions on September 11, 2021 8:00 am CDT.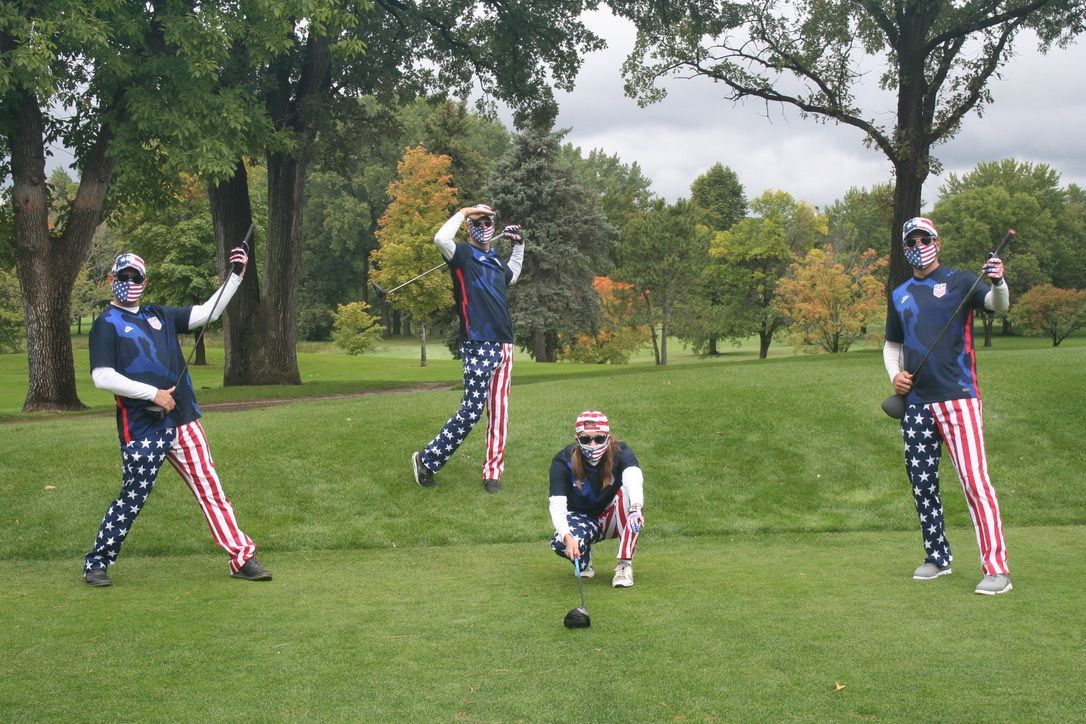 Registration has closed but you can still sponsor the golf tournament! This is the 61st Annual golf tournament to support our Anoka-Hennepin students, schools and foundation.
Contact Information
Tess DeGeest
763-506-1105