Northern Stars Celebration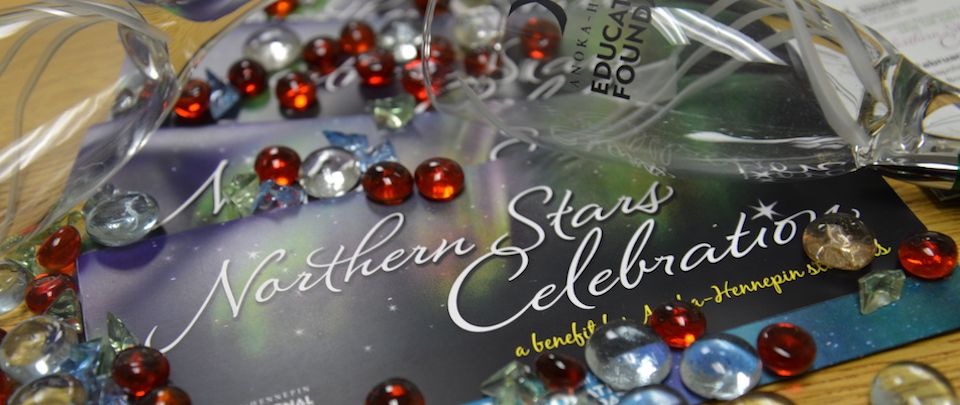 The 2020 Northern Stars Celebration is set for 5:30 to 10 p.m., Saturday, Feb. 8 at the Bunker Hills Event Center in Coon Rapids, MN. The evening's events will consist of games, raffles, dinner and entertainment, along with silent and live auctions. New this year, singer Kat Perkins will be the entertainment for the evening.
The celebration is also a fabulous night out with a chance to meet new people, have fun with friends, and socialize with neighbors. The Northern Stars is a lively — not formal or stuffy — event that raises funds that make a huge difference for our students.
Parents, staff and members of the community are all invited to join the party.