Anoka-Hennepin Educational Foundation awards $75,695 in grants to schools, programs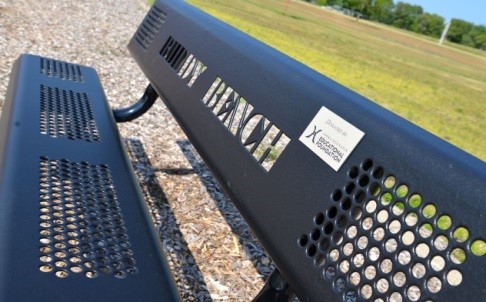 The Anoka-Hennepin Educational Foundation (AHEF) awarded $75,695 in annual (one-time) and perennial (recurring) grant funds for school projects and students for the 2018-19 school year to create and enrich opportunities for Anoka-Hennepin students this year. In addition, through a new mini-grant process, AHEF awarded another $5,695 for a total of $81,390 in funding for the 2018-19 school year.
Benefiting students from pre-kindergarten through high school, AHEF donors are impacting students throughout the year both inside and outside of classrooms. Funds are enhancing early childhood education with supplemental books and observation tools to increase exploration in outdoor classrooms for our youngest learners.
Donor impact is greatest in expanding talent and opportunity development through ongoing programs like the Middle School Engagement and High School Chance funds for afterschool activity grants, the District's Science, Technology, Engineering and Math (STEM) fair, and new programs that bring additional technology, learning tools and mindfulness strategies to classrooms.
Support for student career and college readiness is also growing through funding for Advanced Placement (AP), International Baccalaureate (IB) and other college preparation and college credit testing grants.