AHEF Awards a Total of $41,922 in Annual Grants for the 2023-24 School Year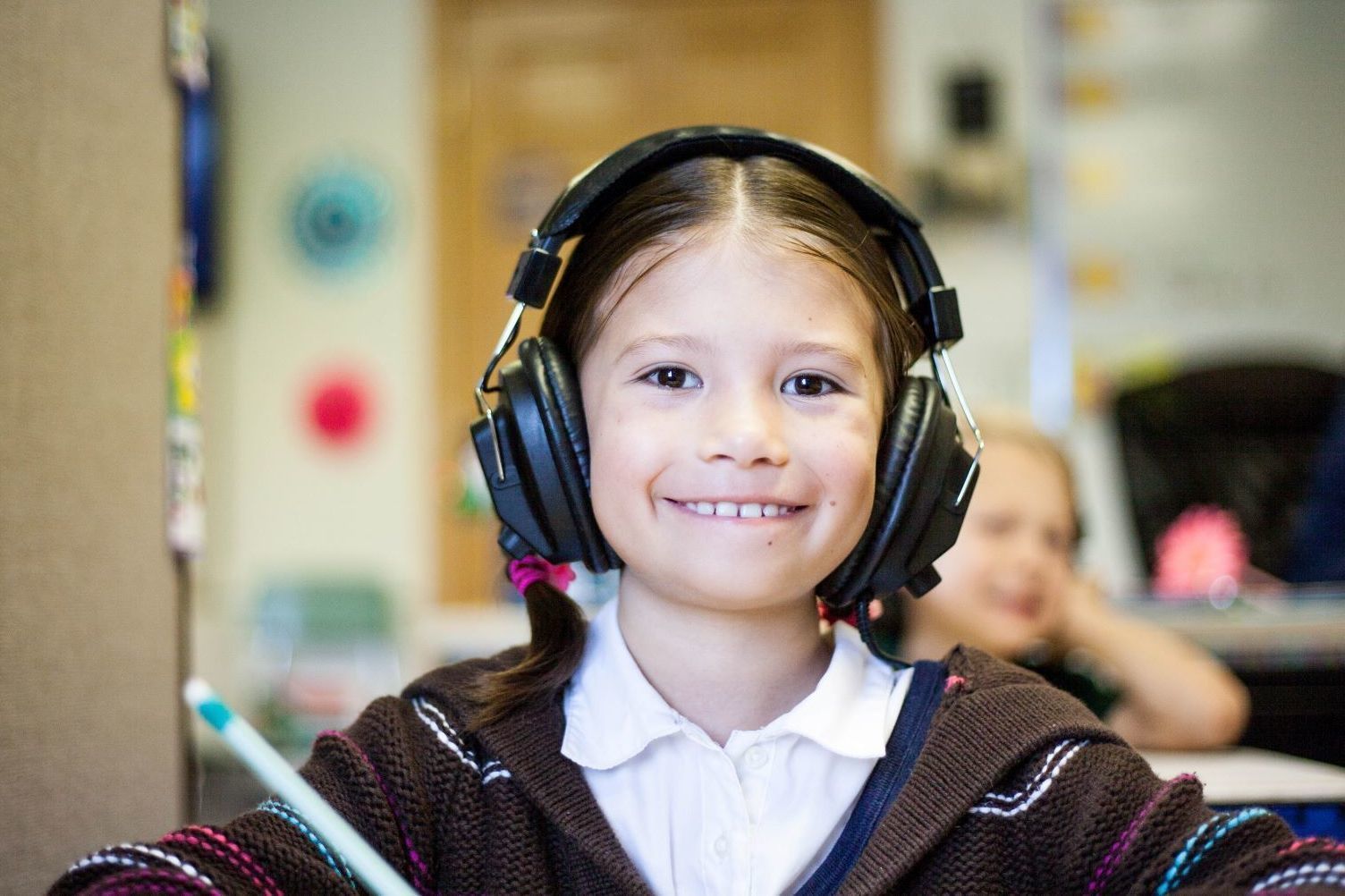 ANOKA, MINN. – 
The Anoka-Hennepin Educational Foundation (AHEF) recently awarded the first round of grant funds for school projects and students totaling $41,922 in funding for the 2023-24 school year. These funds will be  complemented by a second round of grants in late October 2023 and perennial grants that AHEF funds each year, for an anticipated total of $92,000 in funds awarded for the current school year.
Through AHEF, donors funded academic supports like planners and goal-setting books, for students who are working with secondary academic intervention specialists. Other examples of donor funded grant projects include winter gear for students in Outdoor Adventures classes who otherwise wouldn't have the cold weather clothing to participate, and math games for essential math classes, to make learning math more fun and engaging. A full list of the 26 grants awarded is below. 
In addition to these annual grants, AHEF will continue to support after school activities for middle and high school students through the Middle School Engagement Fund and Chance Fund as well as other perennial grants like dictionaries for all third graders.
"Our donors make these grants possible," said DeGeest, "Thank you to everyone, teachers, administrators, staff, parents and community partners, for making these equitable and innovative experiences possible for our students."
The currently open round of AHEF grants is for mini-grants (up to $500) for the 2023-2024 school year. The link to apply for these grants is here. For more information on AHEF grants go to www.ahef.us or email Theresa.degeest@ahschools.us.
This document is a list of the 26 AHEF funded Annual Grants for the 2023-24 school year to Anoka-Hennepin schools.