With Most Recent Round of Grants, AHEF Awards a Total of $82,154 for the 2021-22 School Year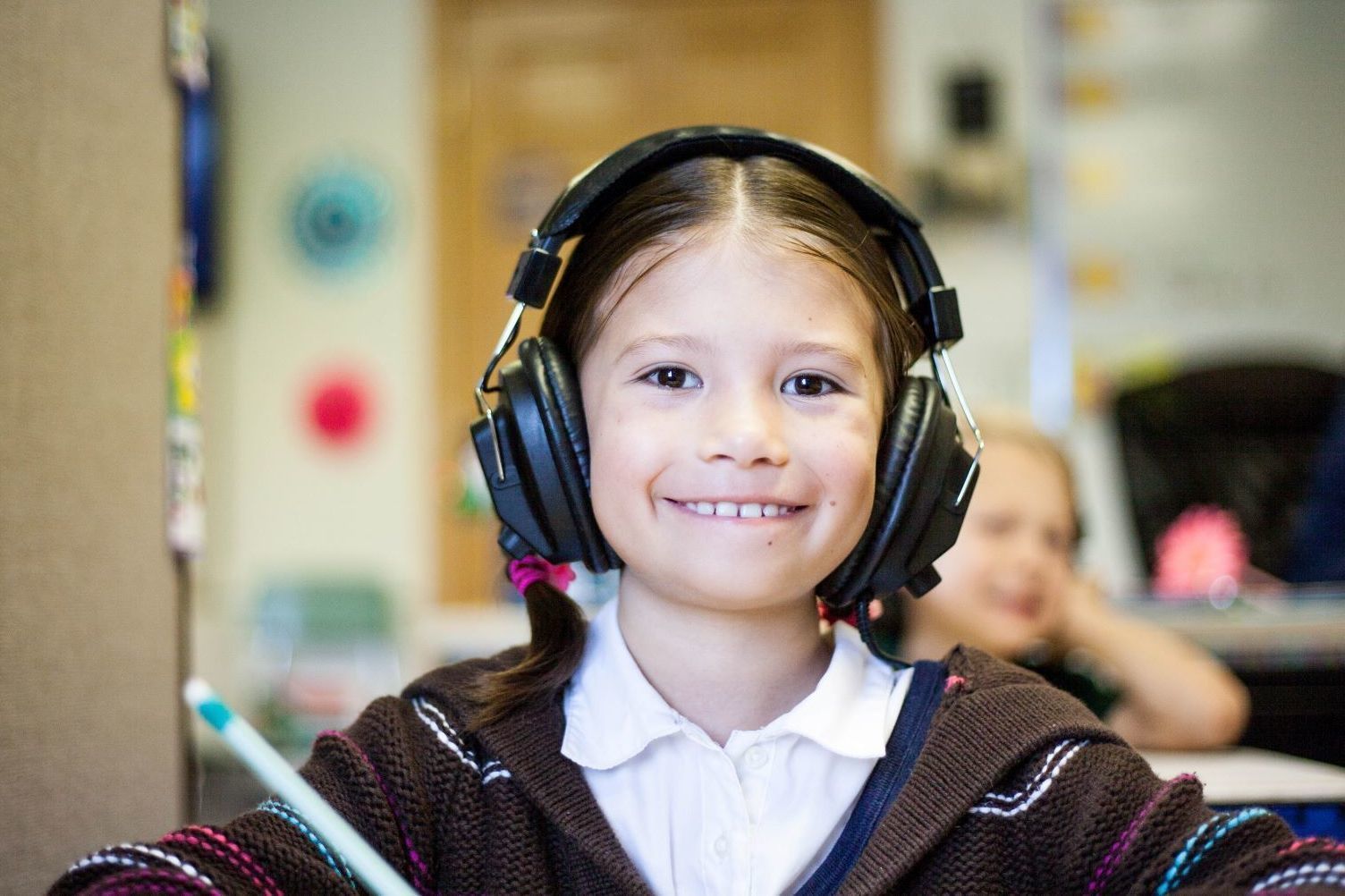 ANOKA, MINN. – 
The Anoka-Hennepin Educational Foundation (AHEF) recently awarded the second round of grant funds for school projects and students totaling $28,678 in mini-grants for the 2021-22 school year. These funds complement an earlier round of grants in May 2021 and perennial grants that AHEF funds each year for a total of $82,154 in funds awarded for this school year.
AHEF received 65 mini-grant requests. "This was the largest number of grant requests received in years," said Tess DeGeest, executive director of the AHEF. "The increase in requests reflects the growing needs of students and the dedication of our staff members to meet these needs."
Calming tools and "Try It Kits" to help students focus continue to be popular requests among schools. Also popular are graphic novels and other curricular materials that better reflect the diversity of Anoka-Hennepin's students for classrooms serving students preschool through high school.
A list of the grants awarded is here.
In addition to these annual grants, AHEF will continue to support after school activities for middle and high school students through the Middle School Engagement Fund and Chance Fund as well as other perennial grants like dictionaries for all third graders, and support for the district's K-12 Science, Technology, Engineering, and Math (STEM) Fair.
"Our donors make these grants possible," said DeGeest, "Thank you to everyone, teachers, administrators, staff, parents and community partners, for making these equitable and innovative experiences possible for our students."
The next round of AHEF grants will open in January 2022 and will be for the 2022-23 school year. For more information on AHEF grants go to www.ahef.us or email Theresa.degeest@ahschools.us.