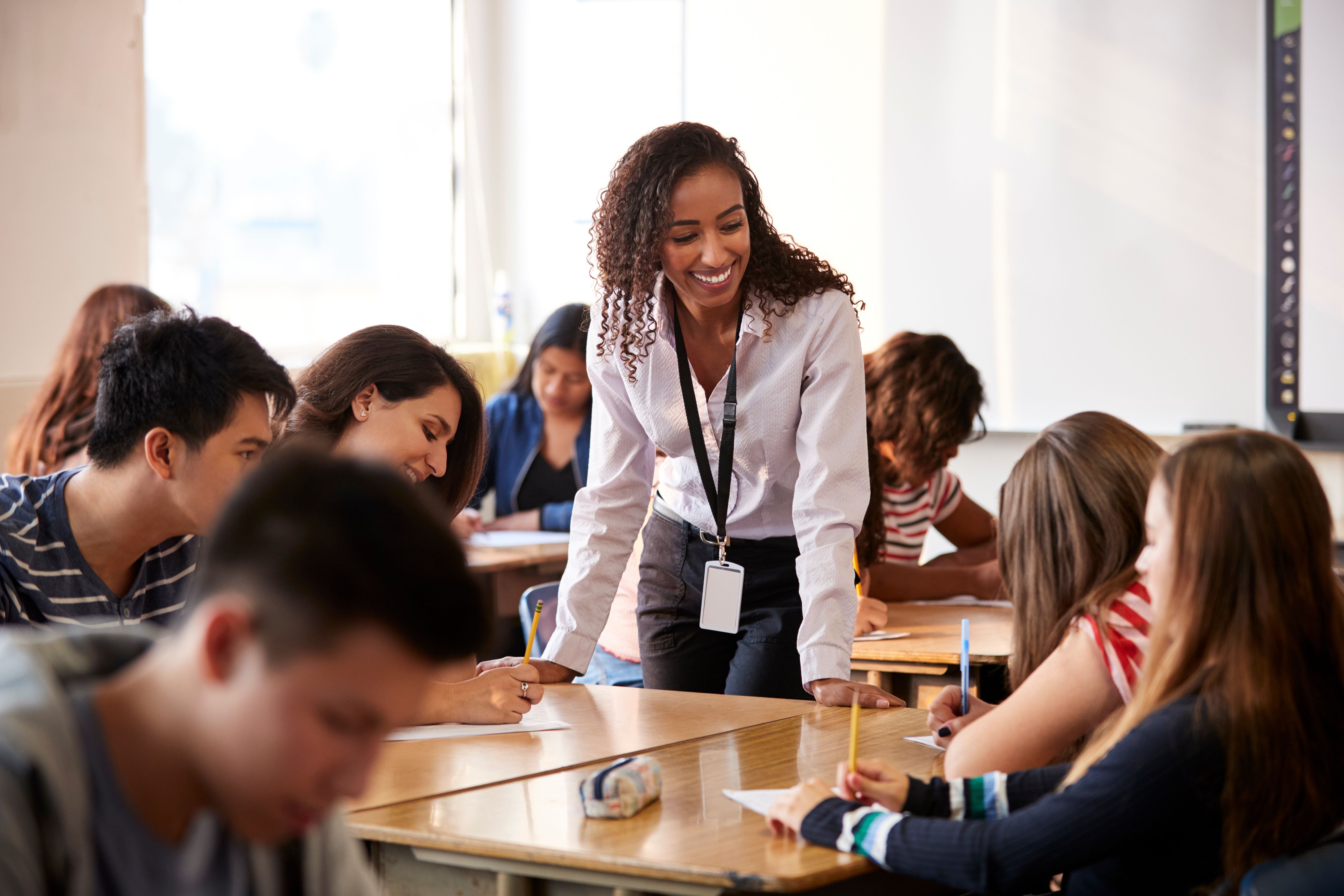 Hello friends of the Anoka-Hennepin Educational Foundation (AHEF)! The Employee Giving Campaign officially kicked off on Thursday, November 9, 2023 for the 2024 calendar year. District employees are encouraged to support their nonprofits of choice through easy and convenient biweekly donations through their payroll here.
Donor's spark creativity and innovation through AHEF for our Anoka-Hennepin students. Recent projects have included:
• Robotic arms for the Center for Engineering, Mathematics and Science (CEMS) program at Blaine High School
• Virtual Reality goggles for students in civil engineering and architecture classes at two of our high schools
• Simple wooden pinball machines to teach basic pushes and pulls STEM concepts to kindergarteners
• An outdoor yard chess set to encourage kids who otherwise prefer to stay in for recess and play chess, to get outside and play, increasing opportunities for building relationships with other students
Employees can set up donations to either the AHEF and/or the Greater Twin Cities United Way through payroll deductions, or they can give with check or cash. Donations can be made on the AHEF website at https://www.ahef.us/make-a-gift-now.html.
Please give now. Your gift today will spark creativity, cultivate innovation, and support all the other AHEF programs and grants this year. Donors are the key (but teachers and staff are the magic)!