AHEF News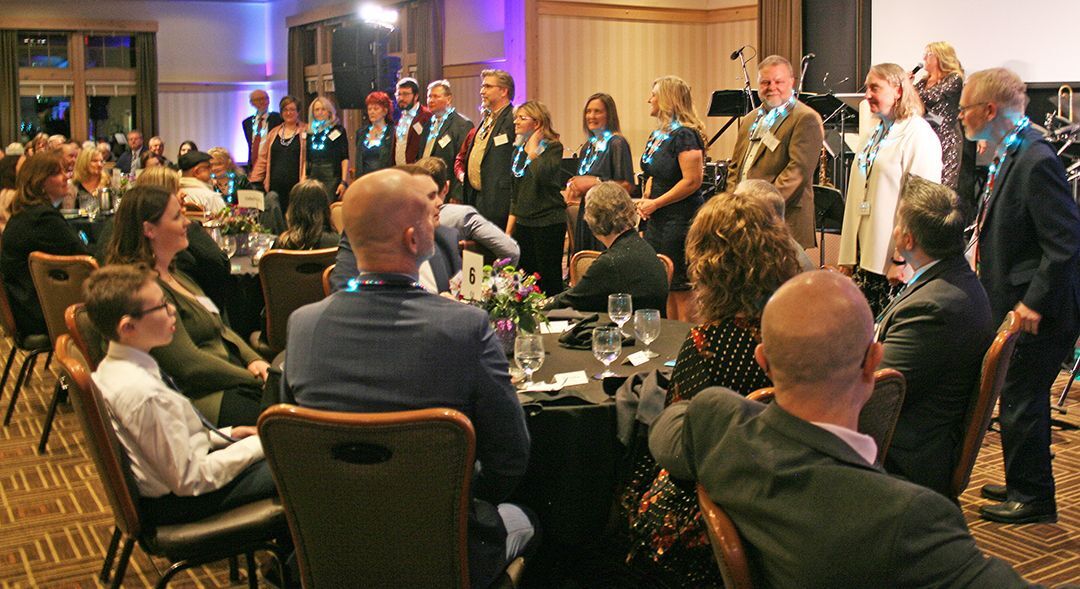 The Anoka-Hennepin Educational Foundation's (AHEF) annual Northern Stars Celebration on Saturday, February 11 was a great success, with donors and sponsors giving an unprecedented $84,000 for the Anoka-Hennepin students, schools, and foundation.
Check back soon for more upcoming events!
Get the latest Educational Foundation news and headlines culled from the district's news feeds. 
General news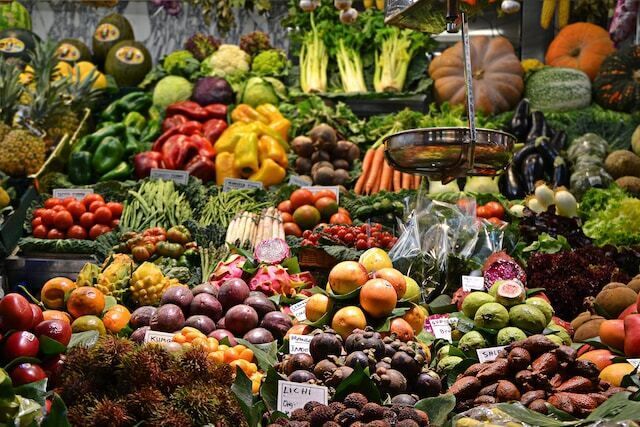 How can you and your family celebrate June? By trying out some of these easy and delicious options to celebrate National Fresh Fruits and Vegetables Month.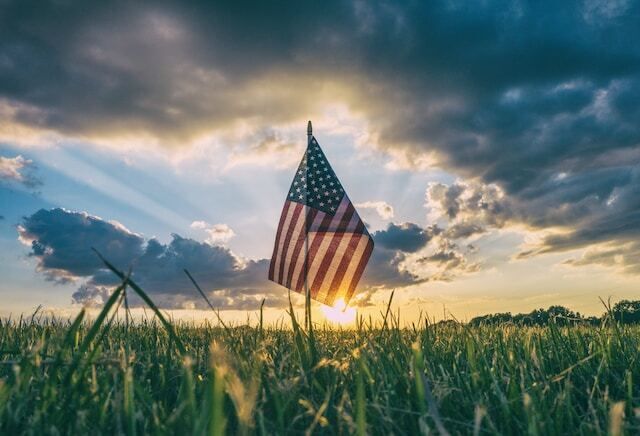 This Memorial Day, we remember and honor the men and women who have served our country's armed forces—specifically those who have given the ultimate sacrifice.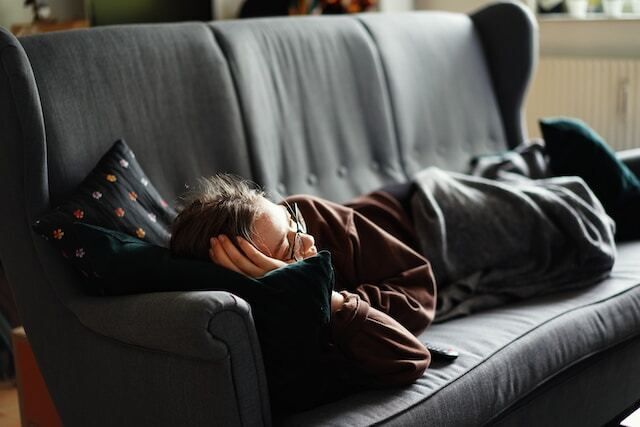 If you try to live altruistically, then combating your own loneliness can play a vital role in how you serve others. Here's how to overcome loneliness in everyday life.